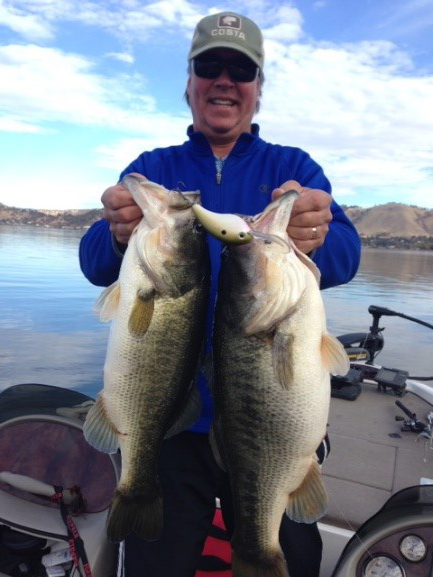 I hope this letter finds you well. I wanted to take this opportunity to connect with you and share a little of my life story.
Growing up in the automotive factory town of Saginaw, Michigan, I had a pretty good life: hardworking parents, an interest in sports, and some great summers up on Lake Huron. As a kid, I just assumed things would always be that way.
But when I was just a teenager, my mother was taken from us by cancer. Watching her fight that disease changed my life forever. That experience taught me how fragile life can be and made me see the true value of family. After she passed, my dad as he devoted himself to raising six children on his own. I saw how much love and energy he poured into bringing us up right, and the sacrifices he made were a tremendous example of responsibility and integrity, two qualities that I now apply to every part of my life.
As a young man, I decided to pursue a career as an auto mechanic, which had been a longstanding interest of mine. When I eventually got an opportunity to be a service advisor, I discovered that I liked working with people even more than machines.
But after working my way up to becoming a service manager and running my own department, there came a time where I felt like I had reached a turning point in my career. I realized that I was getting further away from what I really wanted to be doing. I found that I was spending more and more of my time with people who were unhappy or problematic.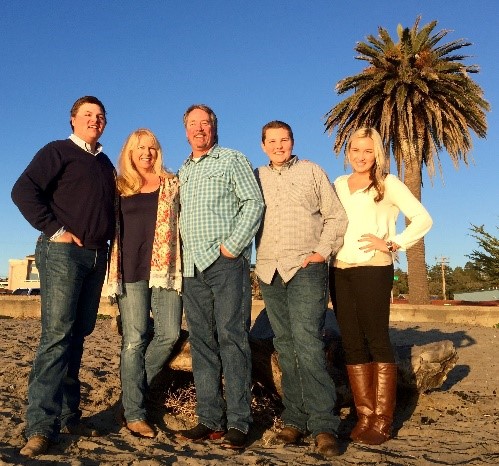 I wanted to work with and serve happy people! I wanted to be able to use my service skills from my automotive career and affect people's lives in a positive way. I decided I needed to make a change to find a more fulfilling job and being a real estate agent seemed like the perfect opportunity to improve the lives of others in a satisfying way.
Switching careers after almost twenty years was a scary prospect, but I had the realization that if I didn't just do it, I never would. I jumped in and started using that old-fashioned Midwestern work ethic I'd learned from my parents.
When it comes to real estate, I'm dedicated to making sure my clients are completely satisfied. I strive to keep them educated and to alleviate their fears with clear communication. Integrity is very important to me, and I make sure my clients know that they are my priority.
My commitment to serving those around me doesn't end with my career: for the past fifteen years, I have volunteered my time in the community coaching youth sports and have served as a board member on our junior football and cheer program. These days, I devote my time to the football program at the high school and the junior program as well.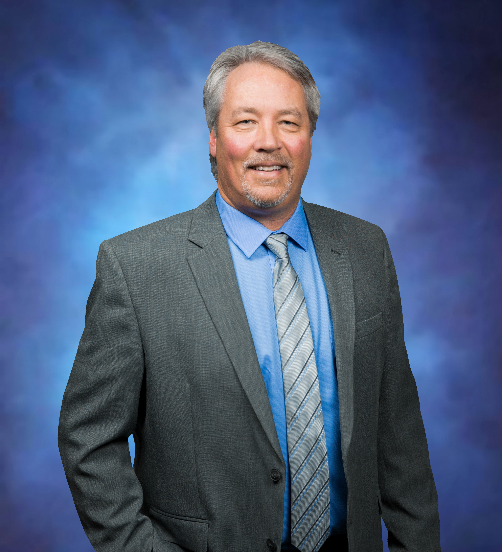 My family is the most important thing in the world to me, so I understand how important it is to find the perfect home or to make the right move for your own family. I would love nothing more than to lend my knowledge and experience toward helping you with your real estate endeavors, but I don't expect your business simply because of our relationship—I only ask that you take the time to interview me and see if I might be the best agent for you.

Buying or selling real estate is often an enormously important transaction and the representation you receive from your agent can have significant impact on your results. If you choose to work with me, I promise to work diligently to exceed your expectations and bring you the best results.

Thank you for taking the time to learn about me. When you or someone you know is in need of a real estate agent, I hope you give me the opportunity to demonstrate my services and interview for the job.